ABOUT OUR COMPANY
Machinetop is your best option when it comes to sheet metal fabrication in South Florida. With over 20 years of experience, we are happy to guarantee you an affordable and quality job in a short period of time.
We are one of the only shops in South Florida that is capable of offering Metal Fabrication and Powder coating services under the same roof, reducing the leading time on jobs and giving the best quality products possible.
As a sheet metal fabrication company, we offer exceptional services that will make your dreams a reality. Our customer's satisfaction is our priority, which is why quality and precision are our main goals for every job.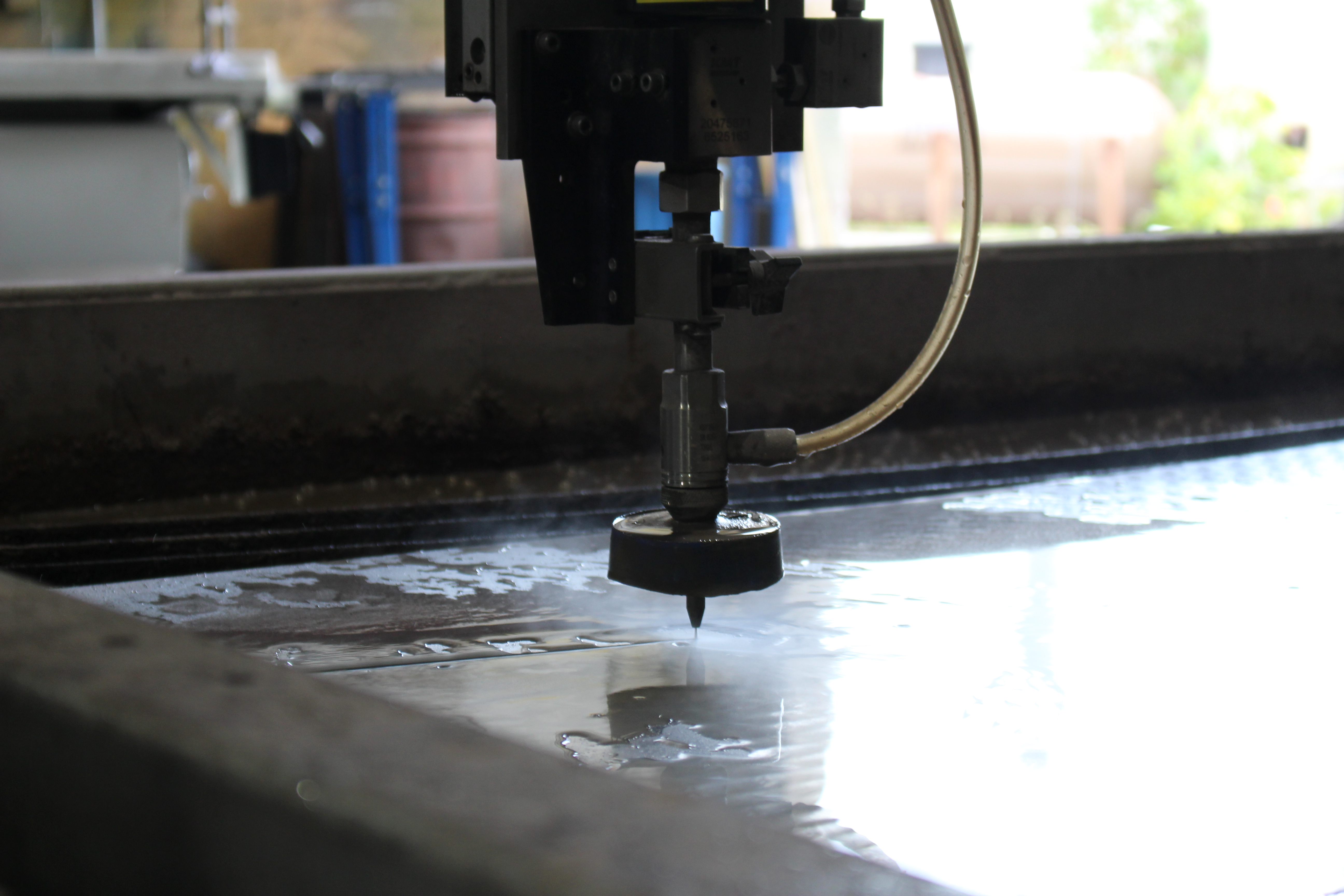 WHAT SERVICES DO WE OFFER AT MACHINETOP?
At MachineTop we are proud of our professional team, which specializes in sheet metal fabrication and powder coating. Our skilled craftsmen are ready for any type of job no matter how difficult it is. Our company is offers the following services and much more.
"One of the best machine shops I have ever worked with, amazing and precise work"
~ Mark