Our skilled craftsmen are ready for any type of job no matter how difficult it is.
CNC Machining and Milling
At our Facilities we have brand new machinery that can offer you very precise Machining and Milling, our experienced professionals combined with our machinery will manufacture your idea exactly the way you want it! Super precise!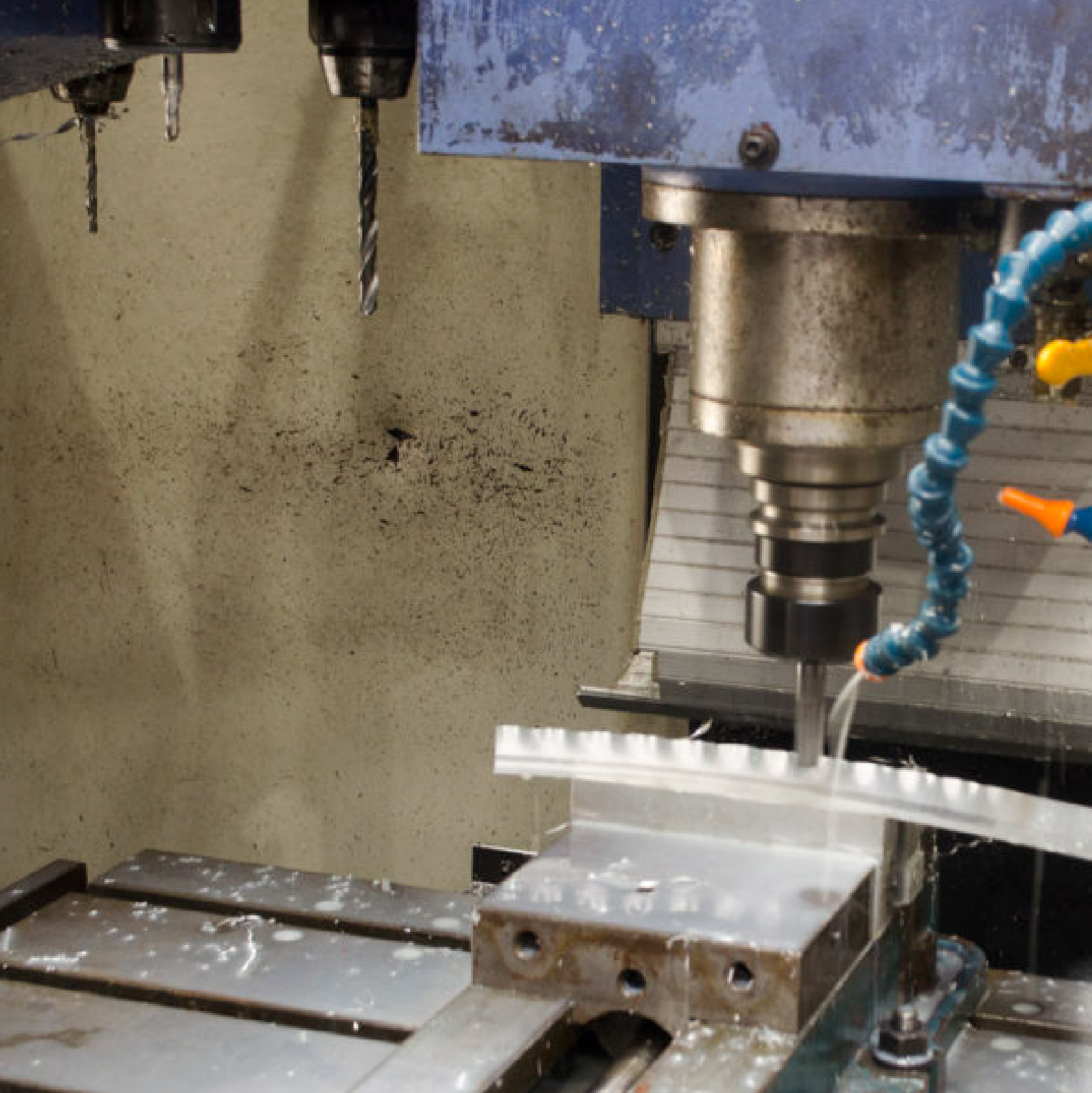 CNC Press Break
Our CNC Press Brake Machine with over 160 tons of pressure could bend metal up to 14 foot long (add thk), our experienced professionals will produce your job no matter how difficult it is.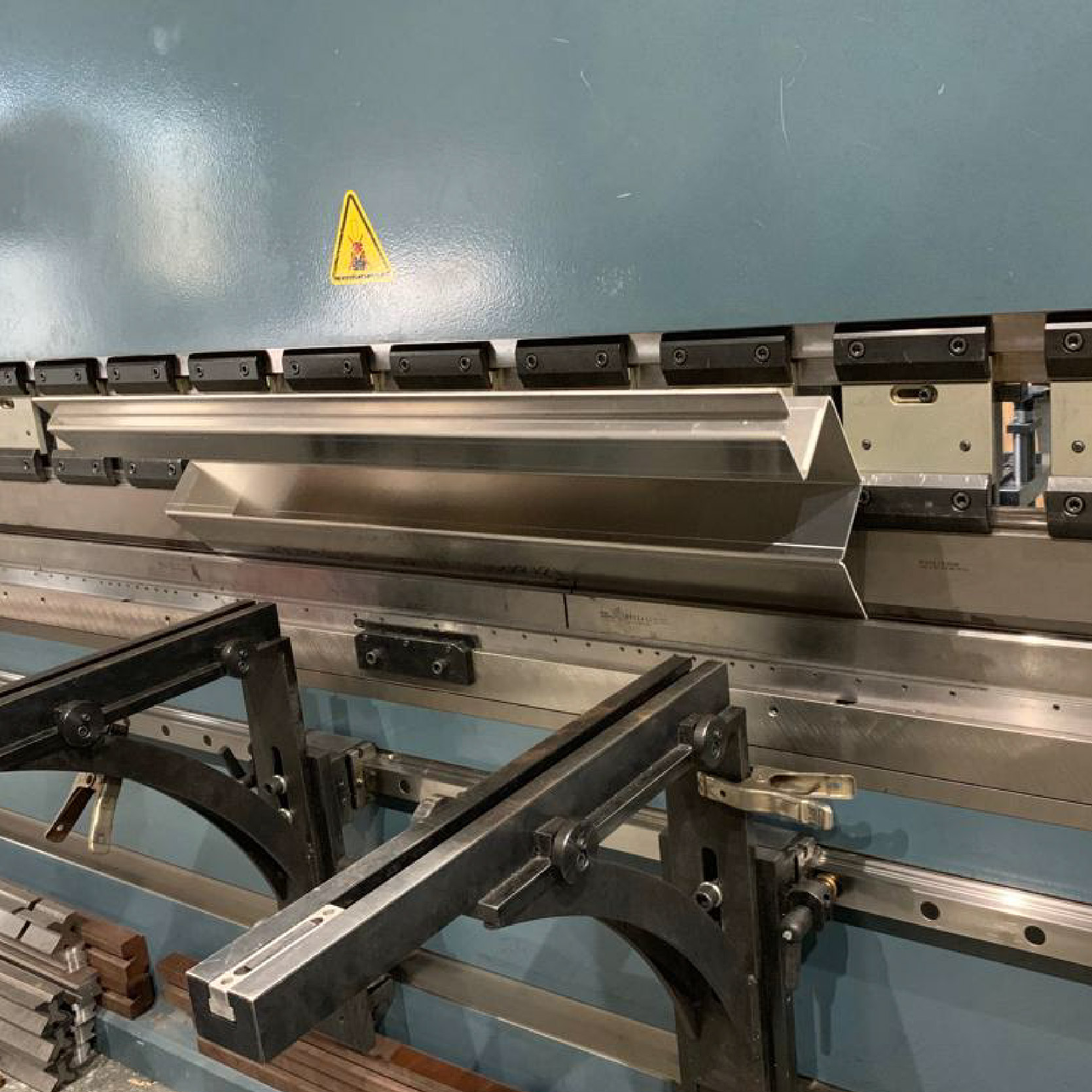 Welding
At Machine top we offer one of the best welding in South Florida, our professional and certified welders are capable of welding many different metals, from aluminum to stainless steel.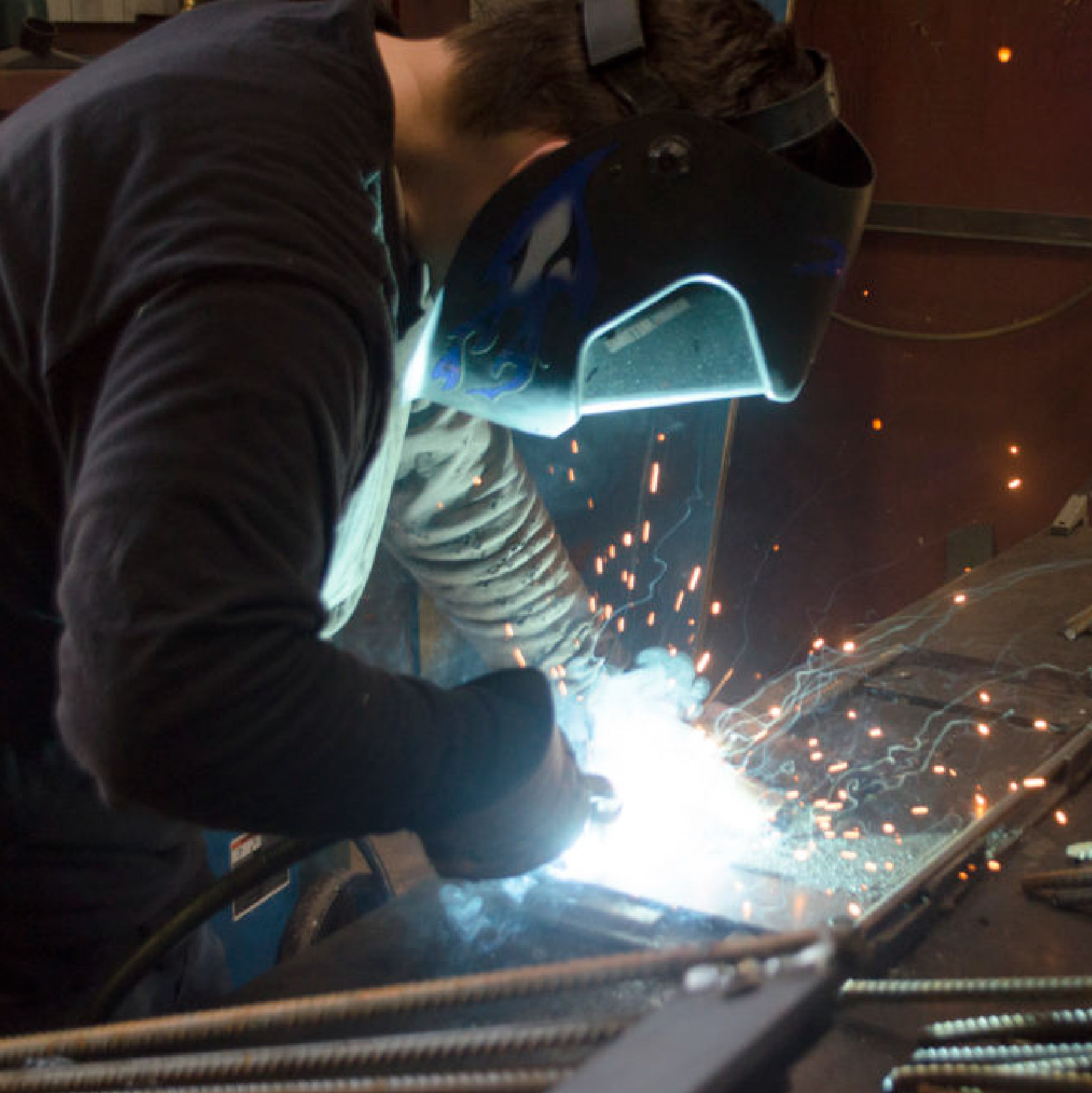 Shearing
At Machine Top we offer we a CNC Accurshear, which enables us to cut very accurately different metals such as: aluminum, steel and stainless steel up to 14' long pieces up tp ½ inch thick.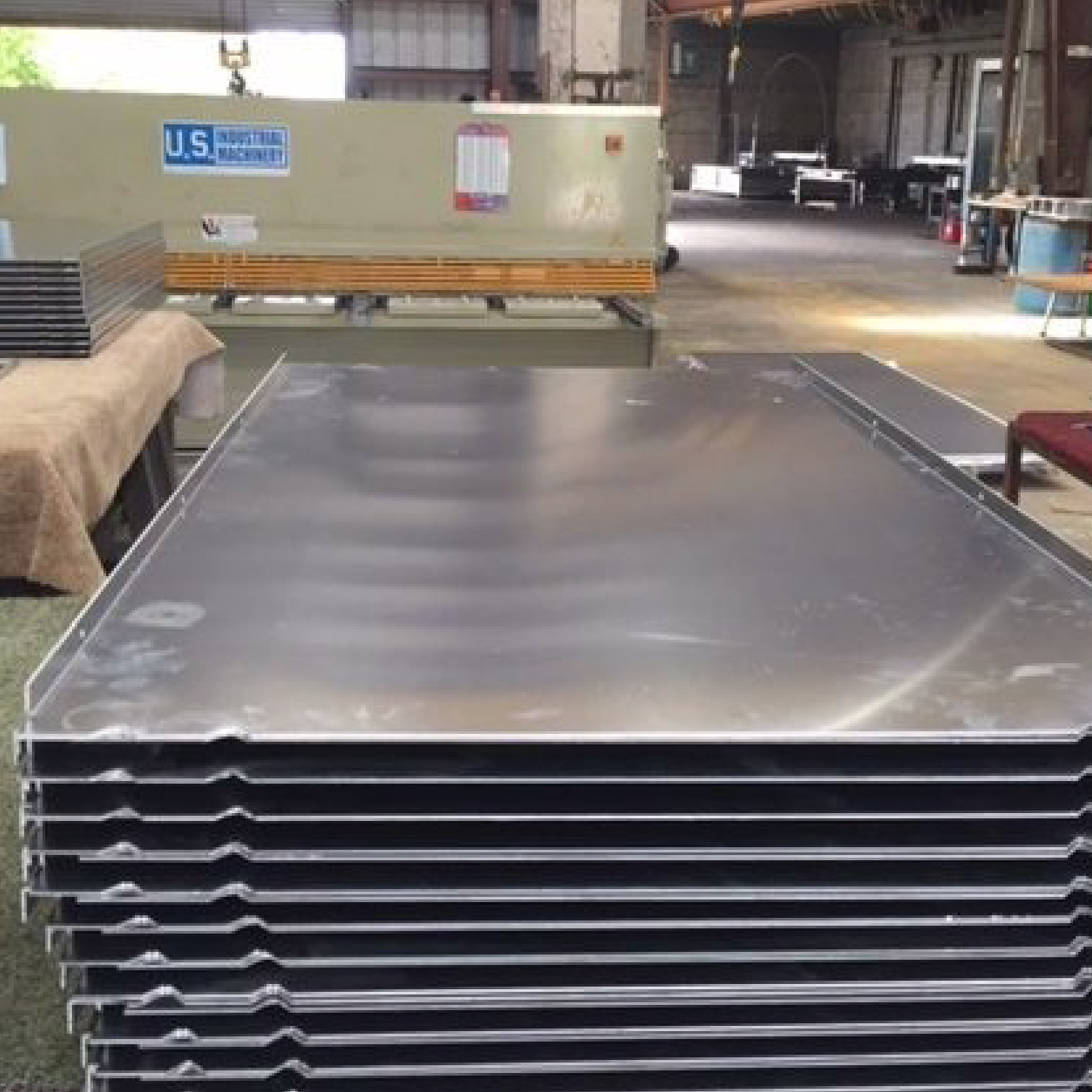 Tube Rolling
At Machine Top we are capable of rolling tubes in any shape; we can roll square, round and random shape tubes and extrusions to your needs.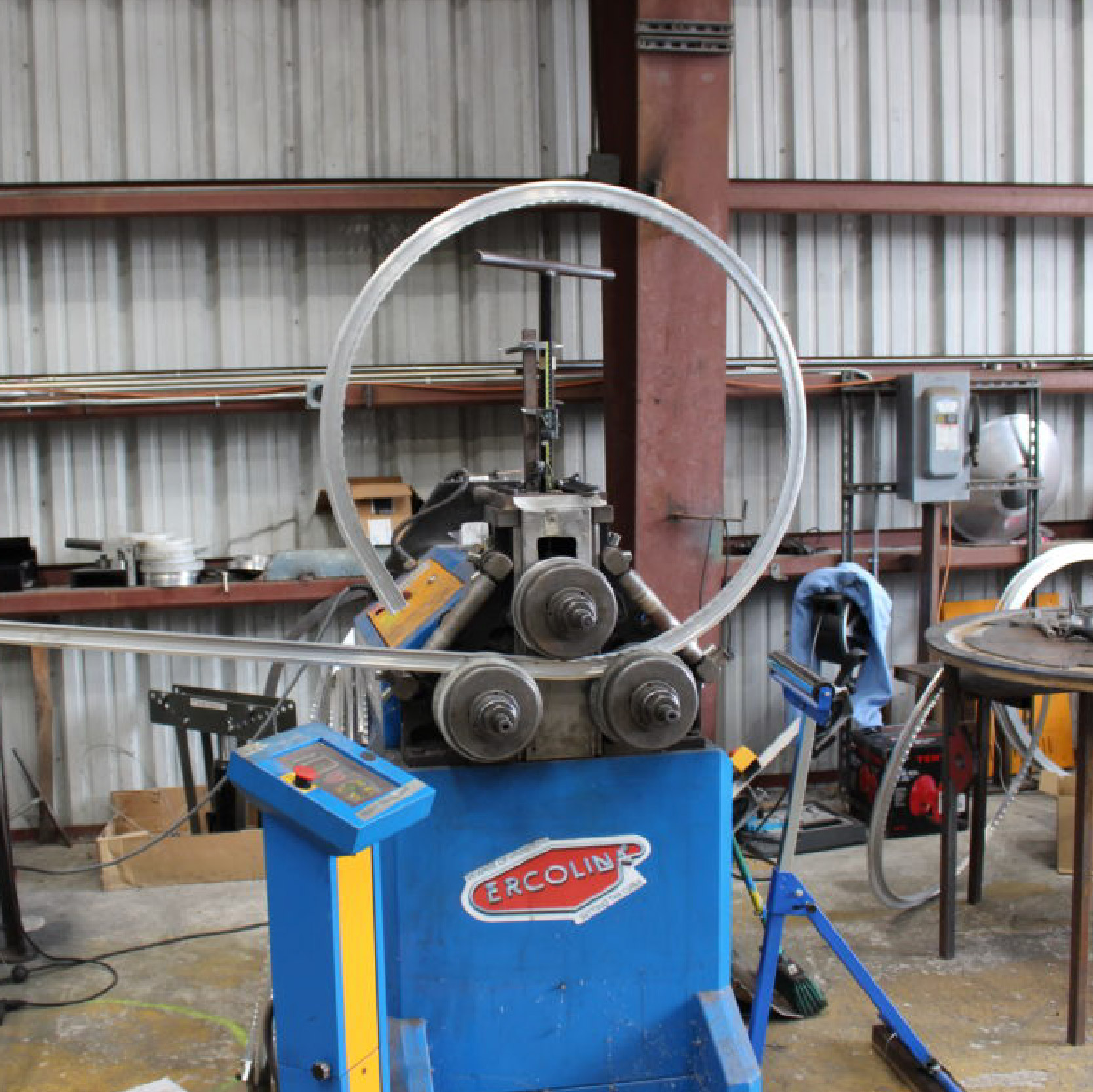 Plasma Cutting
Our Plasma Table is a precise way to cut any type of metal up to 1" thick.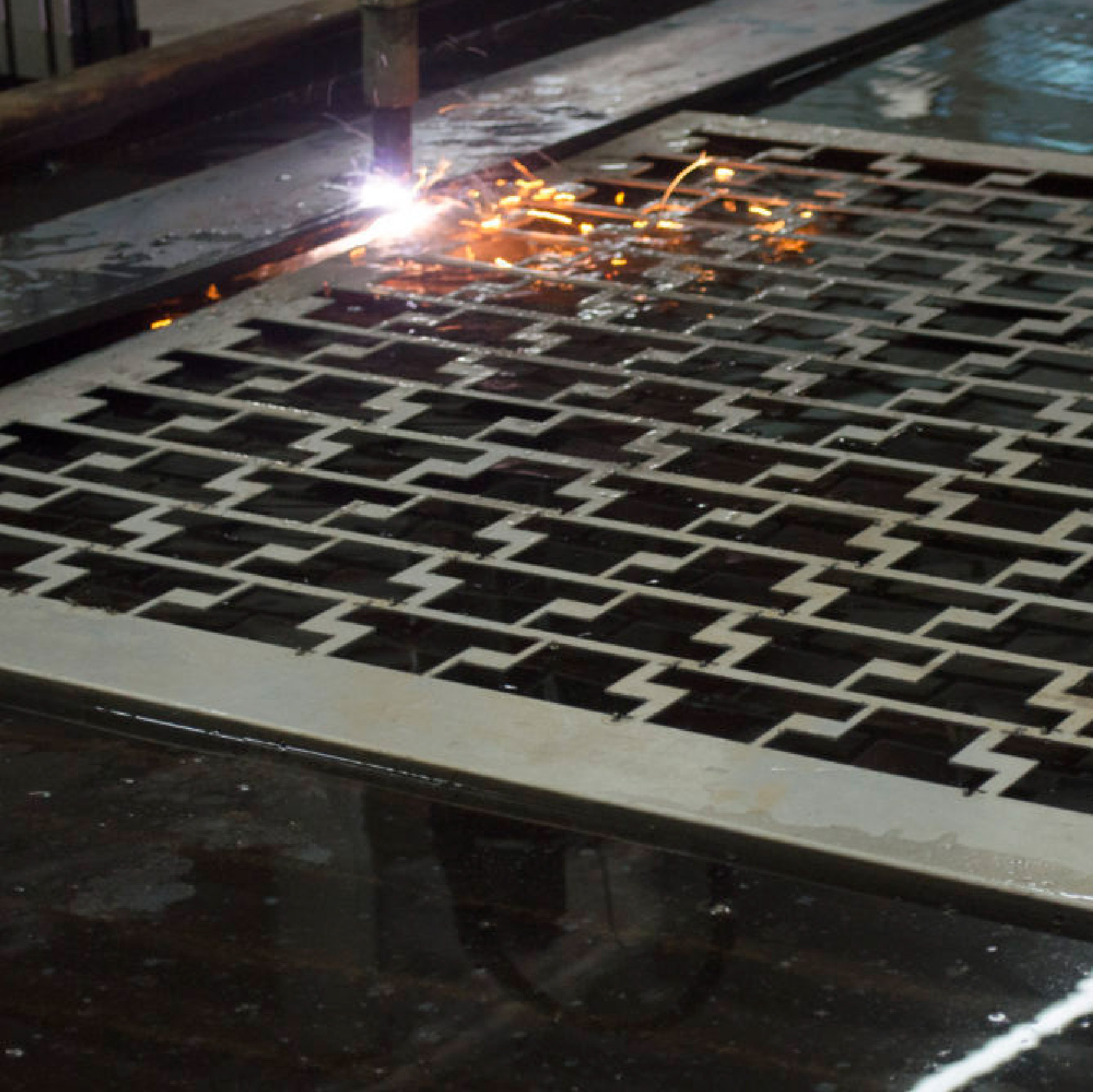 Water Jet Cutting
With 90.000 PSI our Waterjet can cut steel, stainless, aluminum, and untempered Glass.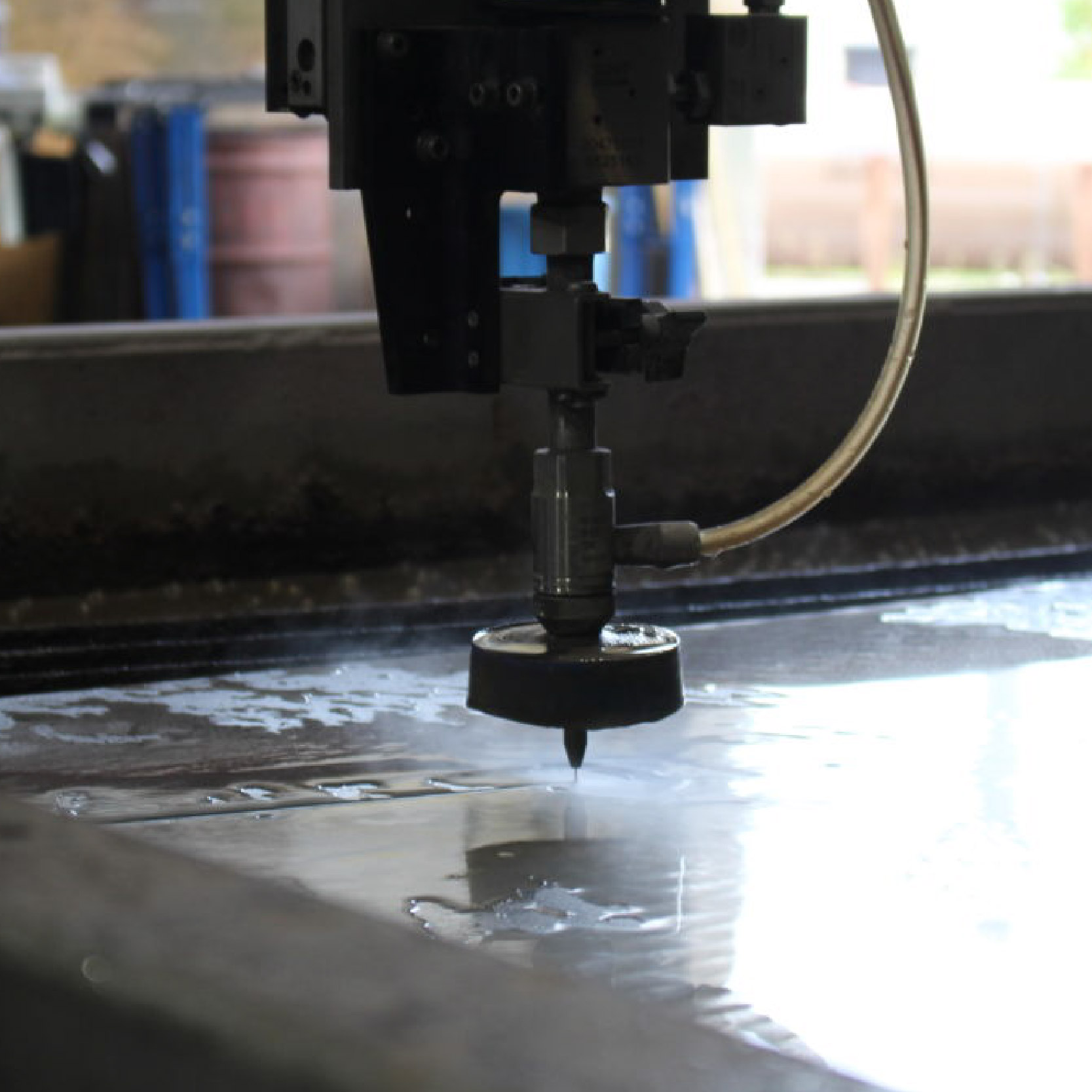 Powder Coating
Certified by Sherwin Williams, we can offer a 10 year warranty. We can paint with Kynar and carry a wide range of colors, textures for your metalwork finishing.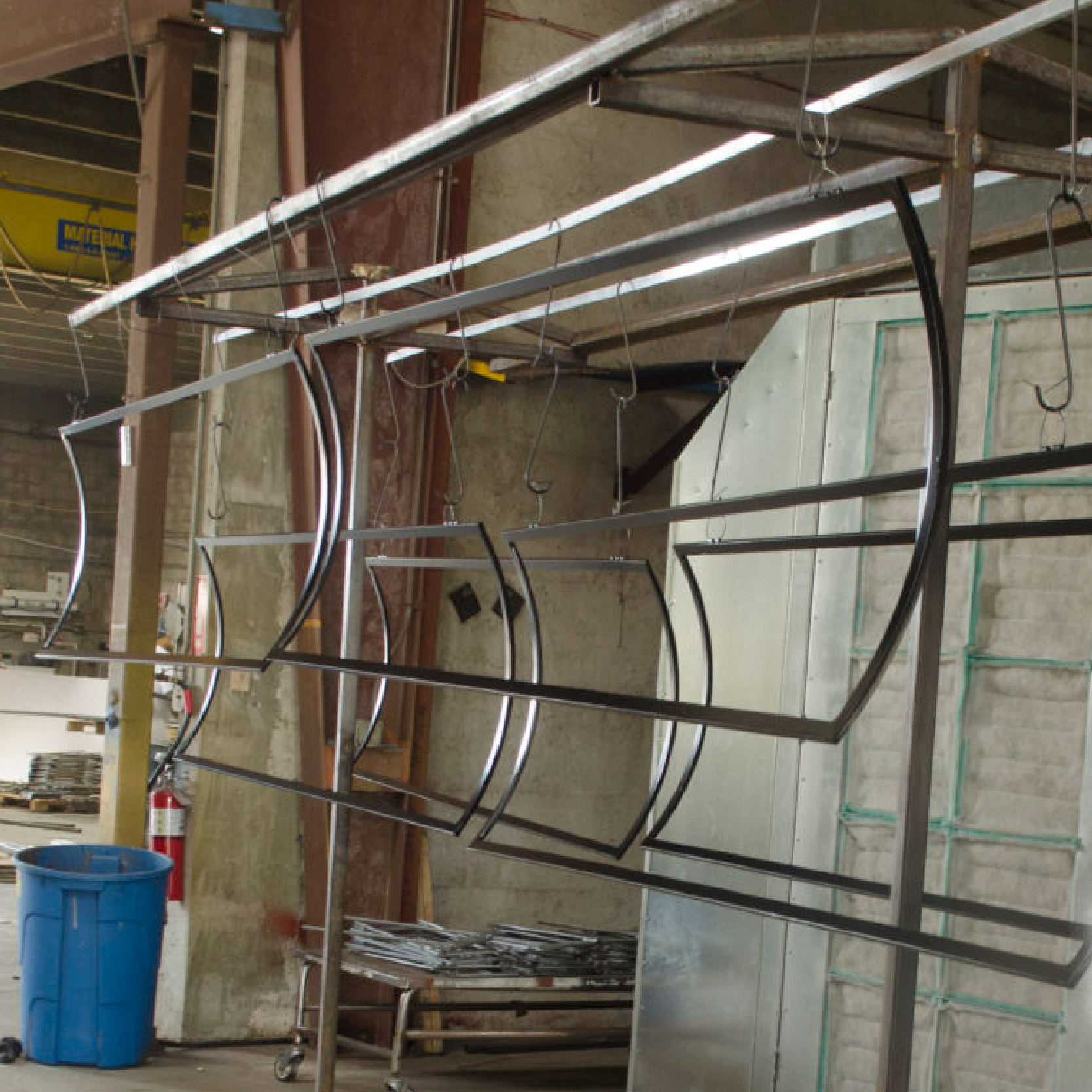 Laser Cutting
Laser cutting is the most efficient and precise way to cut different types of metals, from stainless steel to aluminum. Our maximum capacity is f ½ thick.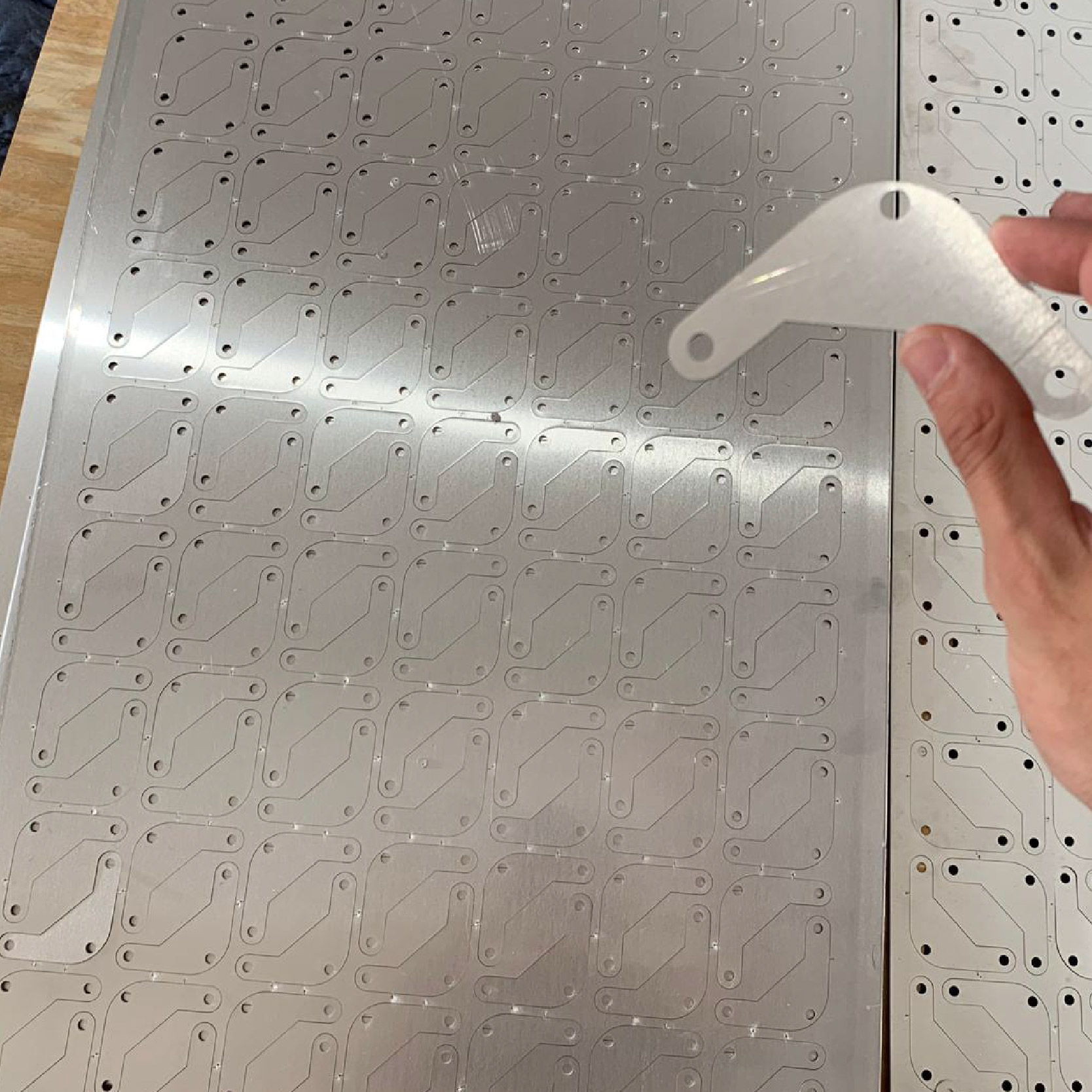 Router Machine
Our Router machine is capable of machining many different materials: aluminum, hard plastic such as G10 and wood. This machine is great to mechanize pieces that require precision and repetition. We can mechanize pieces up to 5'x12'.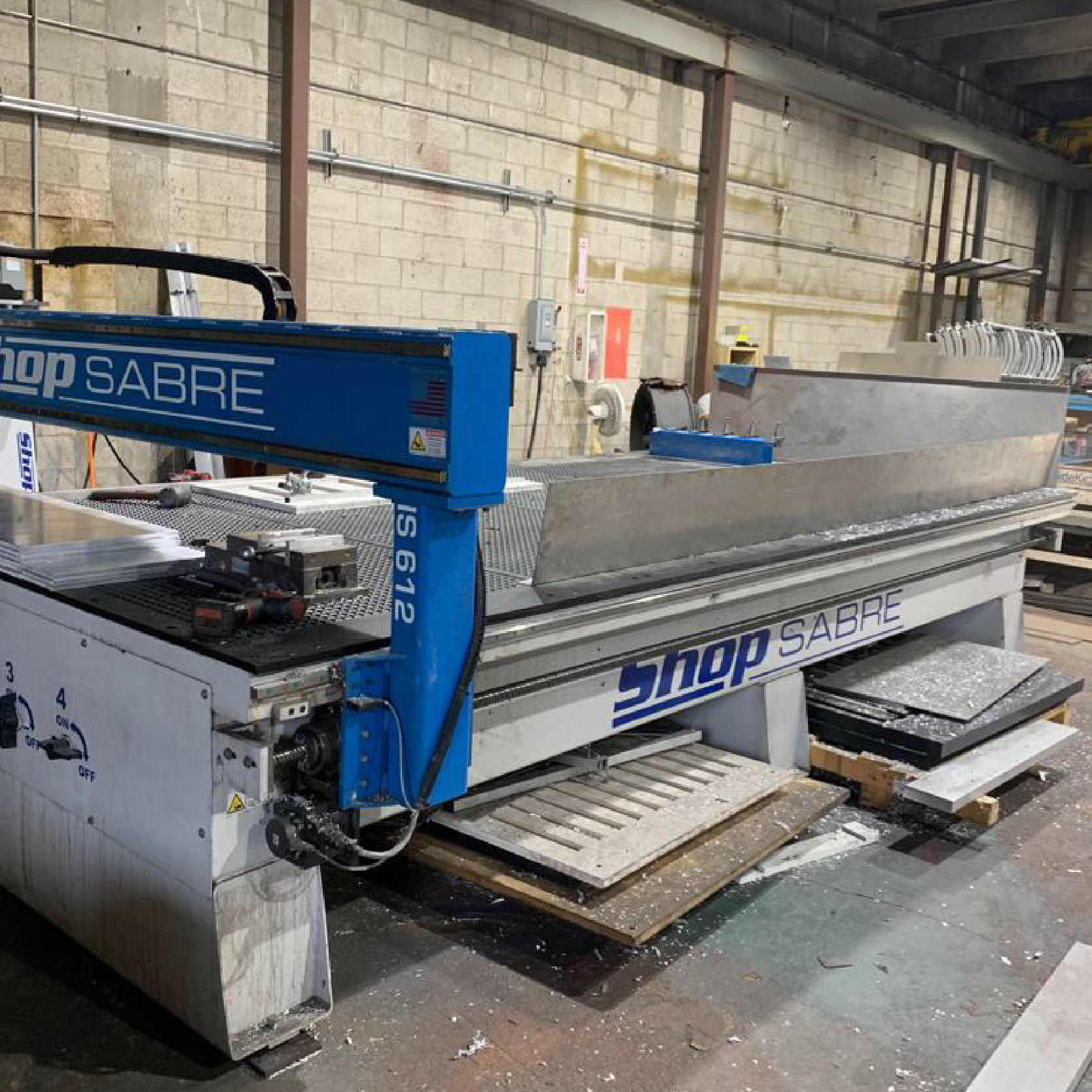 Metal Polishing
We are capable of polishing Aluminum and  Stainless Steel reaching a top of the line finish.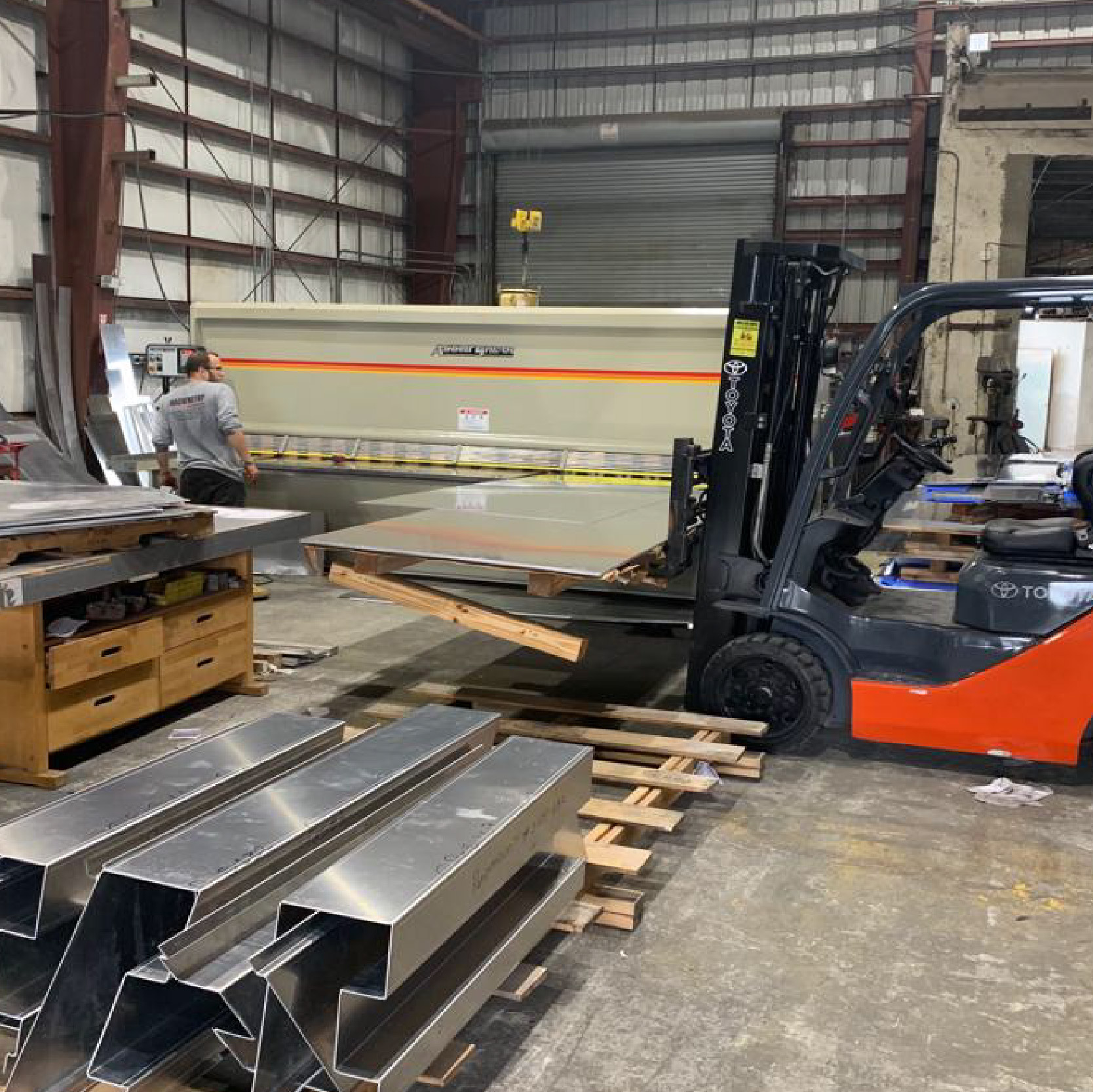 Galvanizing
We are capable of galvanizing steel to make sure your piece is according to your needs.